Boys Teams - winter/ftll season 2020
WINTER TRAVEL SEASON IS OPEN
INVITING ALL PLAYERS
FLX Lacrosse participates in a winter program known as the Florida Travel Lacrosse League (FTLL). Learn more by visiting
http://www.floridatravellacrosseleague.com
This program was developed as an invitation only travel program to help fill the void for travel caliber players in the winter season. FLX has participated in this program since its inception 7 years ago and helped contribute to the growth of the program in the State of Florida. The FTLL program coexists with the recreational lacrosse programs and offers games on Sundays only as to not conflict with the recreational lacrosse scheduled games that the SFYLL conducts on Saturdays. FTLL games are crossover events where we travel out of area to compete with teams from around the state.
FLX will be fielding the following 2020 Winter Teams to compete in the FTLL:
U14 Team - Current 7th/8th Graders (2024/2025) - 10v10 on full size field
U12 Team - Current 5th/6th Graders (2026/2027) - 10v10 on full size field
U10 Team - Current 3rd/4th Graders (2028/2029) - 7v7 on reduced field
Practices: Practices will be held at Pop Travers Park. Pop Travers Park is located at 6250 SW 16th Street, Plantation, FL 33317.
Practices start in January and will be held 2 times per week.
2020 Scheduled Events for the Season
 January 26, 2020 - Viera, FL
February 9, 2020 - Viera, FL
February 23, 2020 - Viera, FL
March 8, 2020 - Viera, FL Championship Weekend
(Schedule subject to change)
Tryouts: Tryouts will only be held on January 12th, 2019 at Pop Travers Park in Plantation. Be sure to sign up today!
Tryout times: U10 and U12 groups - 12:00-1:00pm and U14 group - 1:00-2:00pm.
The address is 6250 Southwest 16th Street, Plantation, FL 33317. Please make sure to park across the bridge and walk across so you do not get ticketed.
Currently, we are accepting applications for players to join our FTLL teams for the season. By clicking on the registration progam below you can enter your information to be considered for our team. Our winter teams are usually composed of return players that stay on with us through the winter season. First priority for our winter travel teams go to those players currently playing for FLX Lacrosse.
If you have never played for us before and wish to join our team there will be questions to answer in the application process so that we can get an idea of your experience and where you have played in the past.
Contact Information: Please contact 
flxcrabs@yahoo.com
 if you have any questions or call (954) 774-7371
2020 ftll season schedule (tentative)
GAME SCHEDULES FOR THE SEASON
Coming soon! Below are examples of scheduling from last season: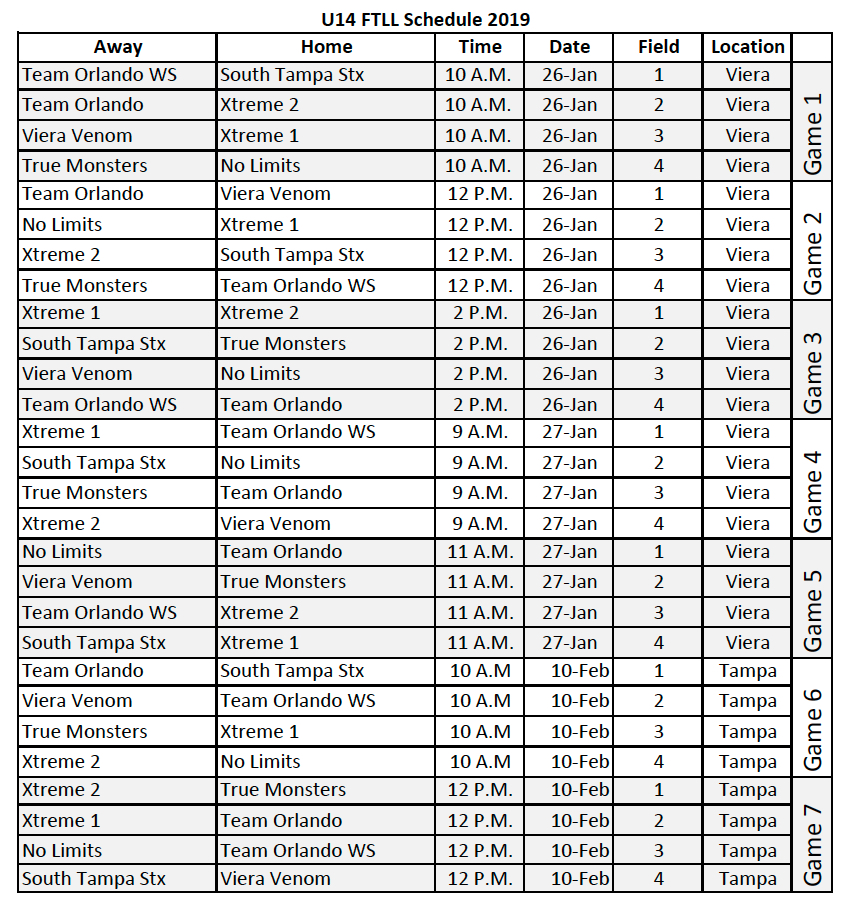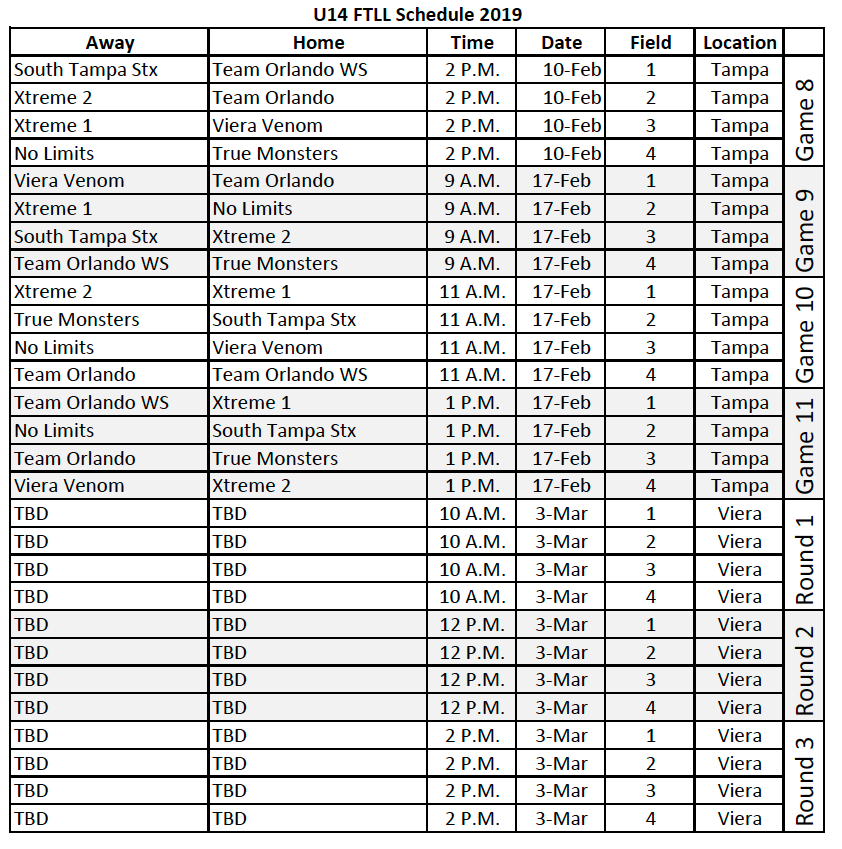 standings: Below is an example from last season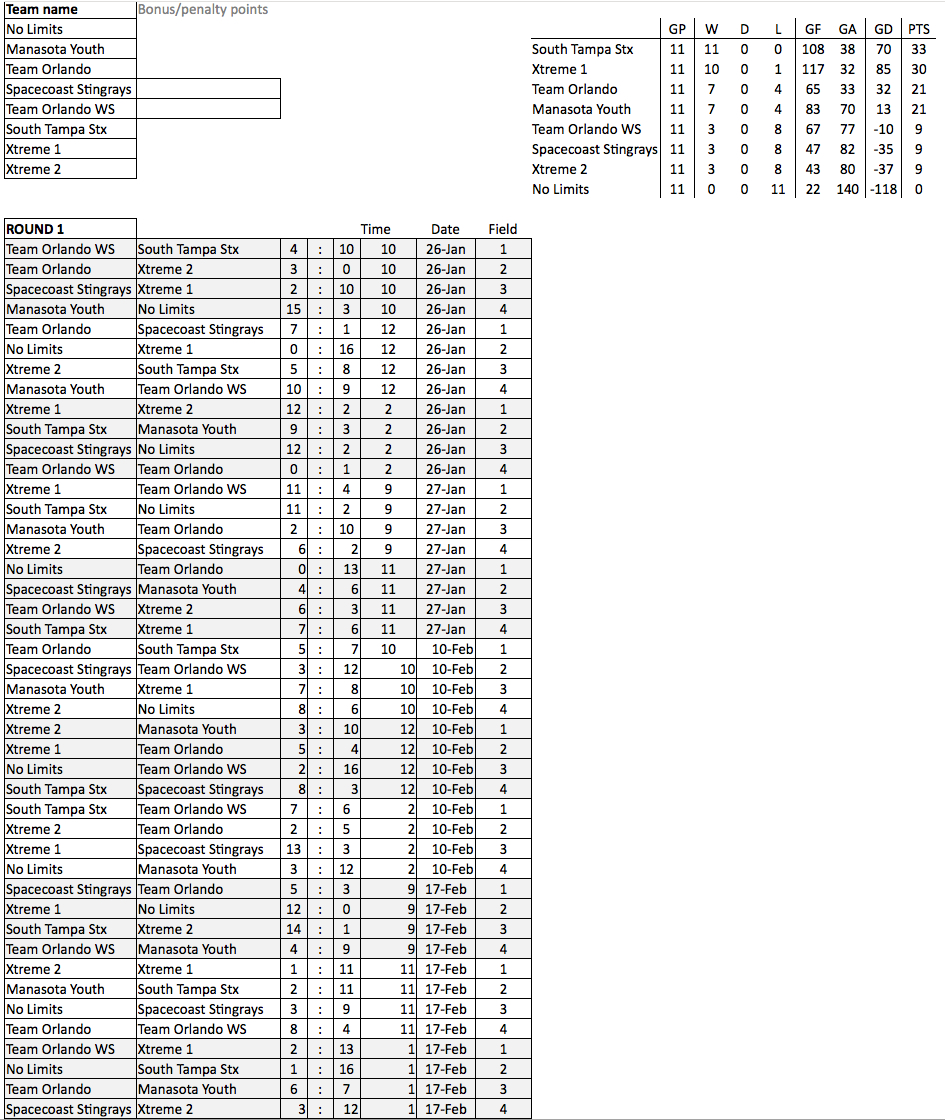 Bracketing for final weekend of play in viera - march 8, 2020 - below is an example of how championship weekend worked last year. this year it will be a 2 game format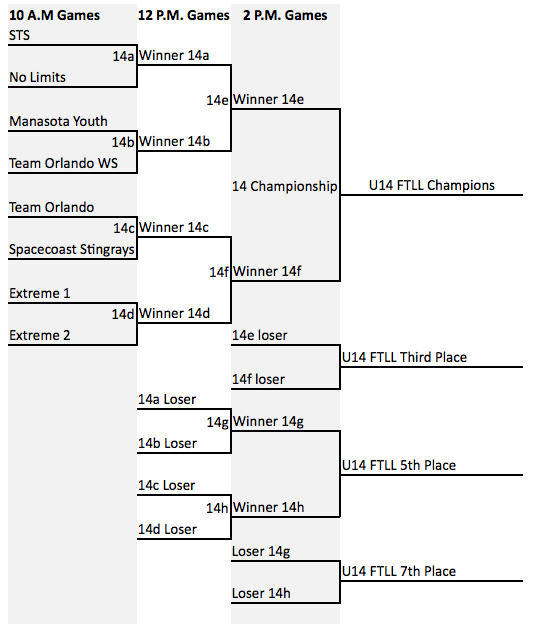 FTLL Rules for the 2020 season - coming soon! below are rules for last season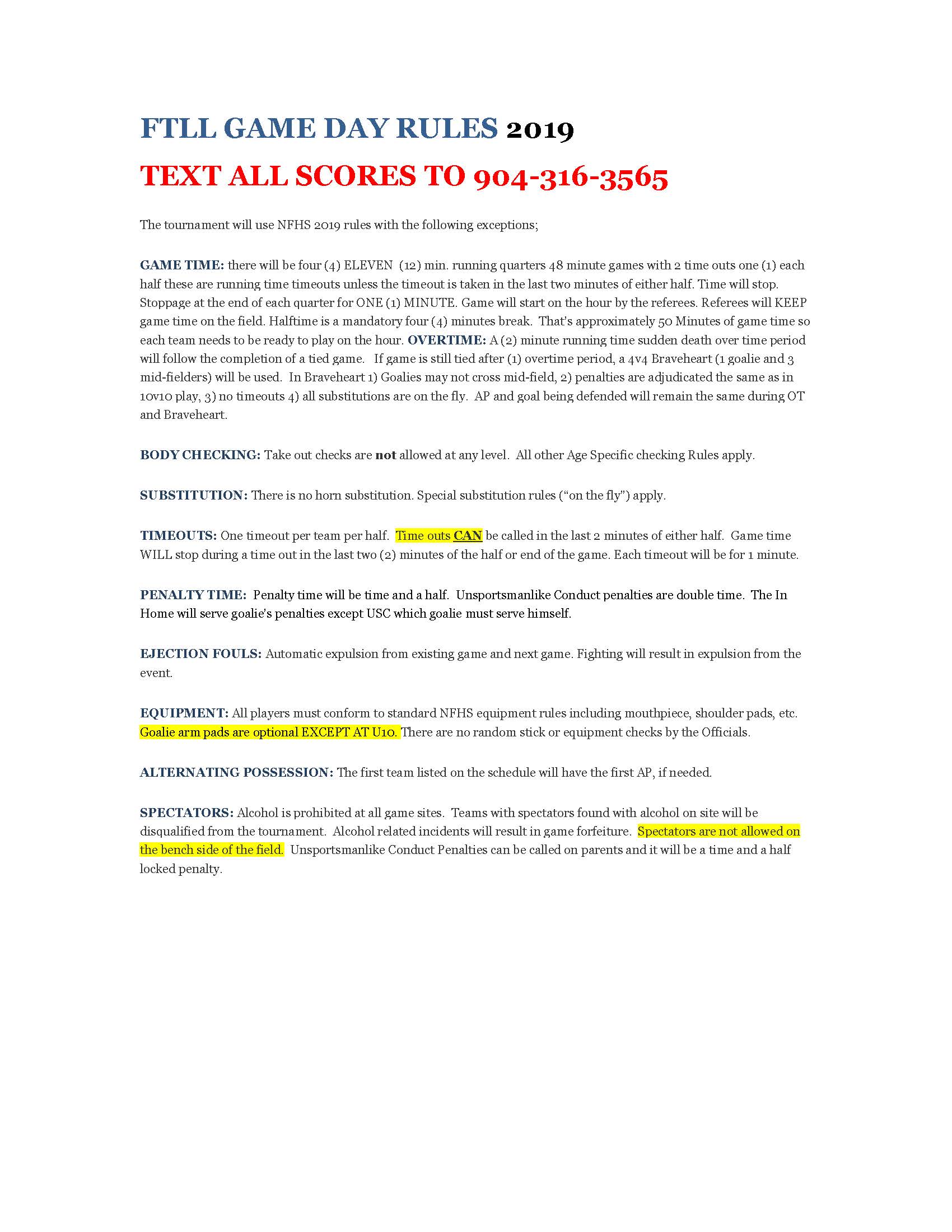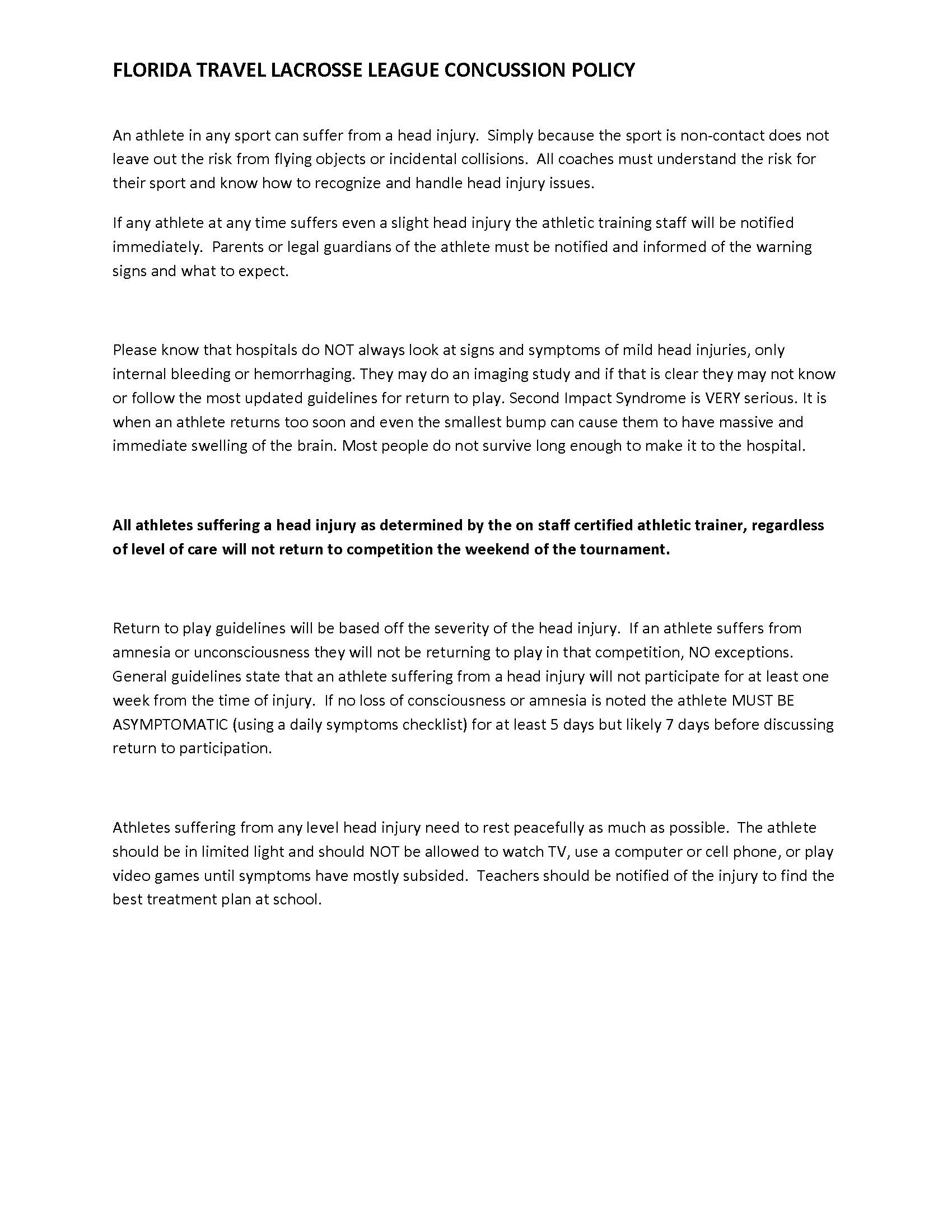 ftll lightning/weather policy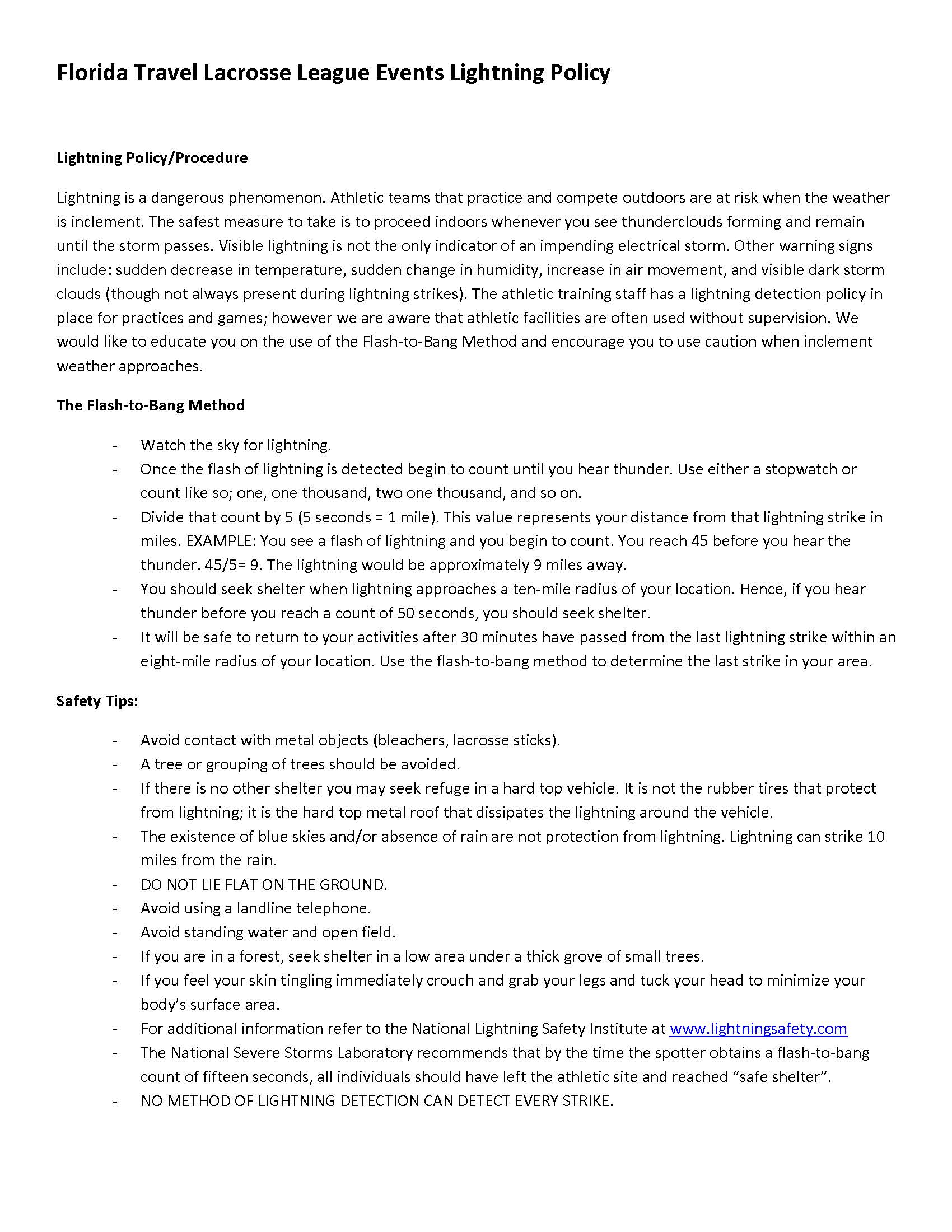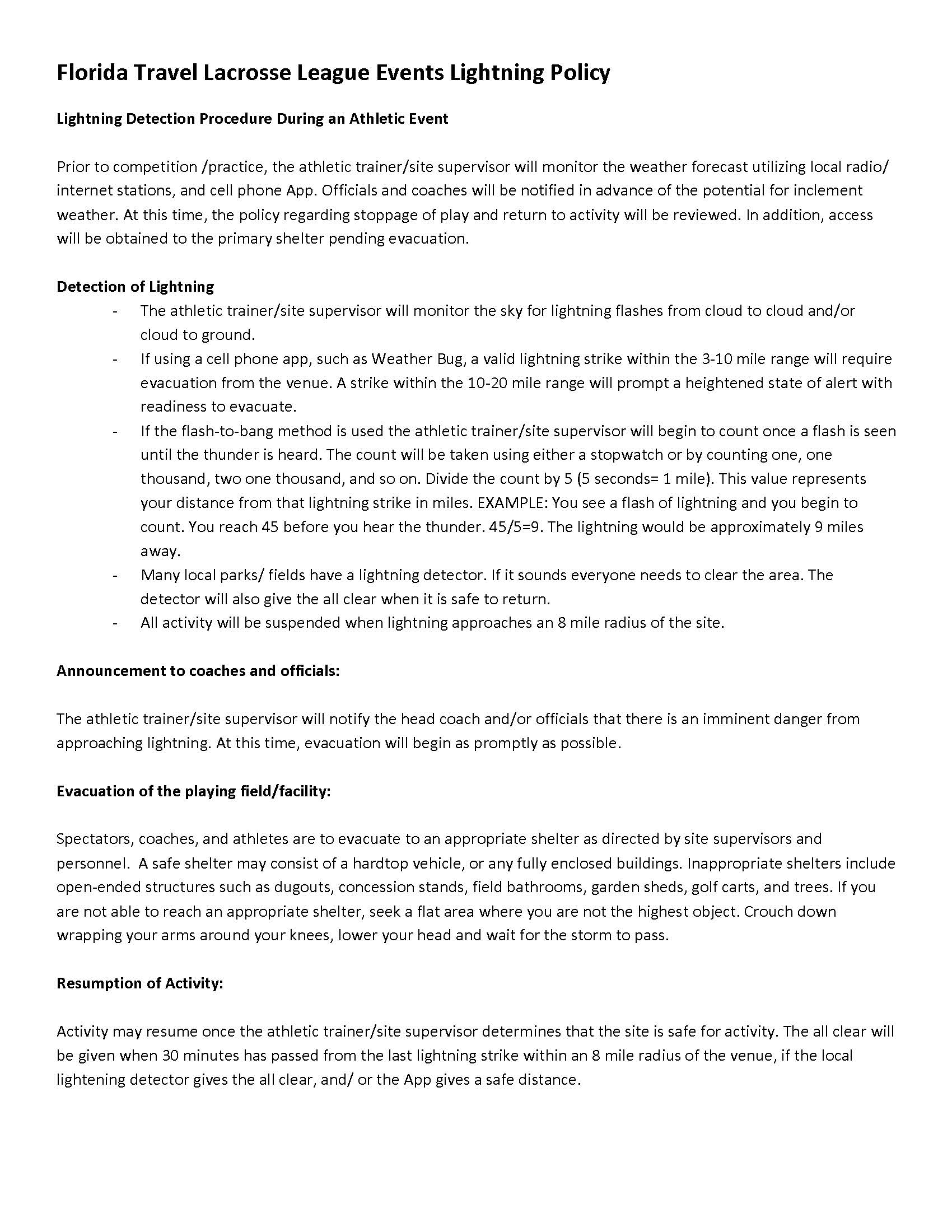 TRYOUT REGISTRATION LINKS: CLICK HERE TO REGISTER/APPLY FOR THE WINTER 2020 SEASON
Program Cost: TBD for season - cost for season includes all practices, coaching, and tournament costs. Each player will be responsible for their own travel costs.
Uniforms: We will be reusing our current uniforms from the fall season to reduce cost for this season. If you do not have a uniform the cost for this will be $65.00 for an FLX uniform top and bottom. Please e-mail us with your uniform size and number selection so we can order your uniform. Once they come in you can pay by check or cash on delivery.
Hotels: 
Coming soon!
Contact Information: Please contact floridaxtremelacrosse@yahoo.com if you have any questions or call (954) 774-7371